New Boxing+Cardio Workout
I always felt like there wasn't enough cardio exercises in the app, so for the past few months I added a lot of things around footwork and calisthenics which helped, but it often felt less like boxing and more like any other workout app.
However today I'm very happy to release this new exercise called "Boxing + Cardio" because I think this is exactly what I was looking to build. It is both exhausting and rewarding to complete, but it is also a lot of fun and related to boxing. Pushups and burpees are nice, but I don't want to just be doing a random HIIT workout… here I've incorporated boxing elements into most of the exercises to keep it fun and relevant.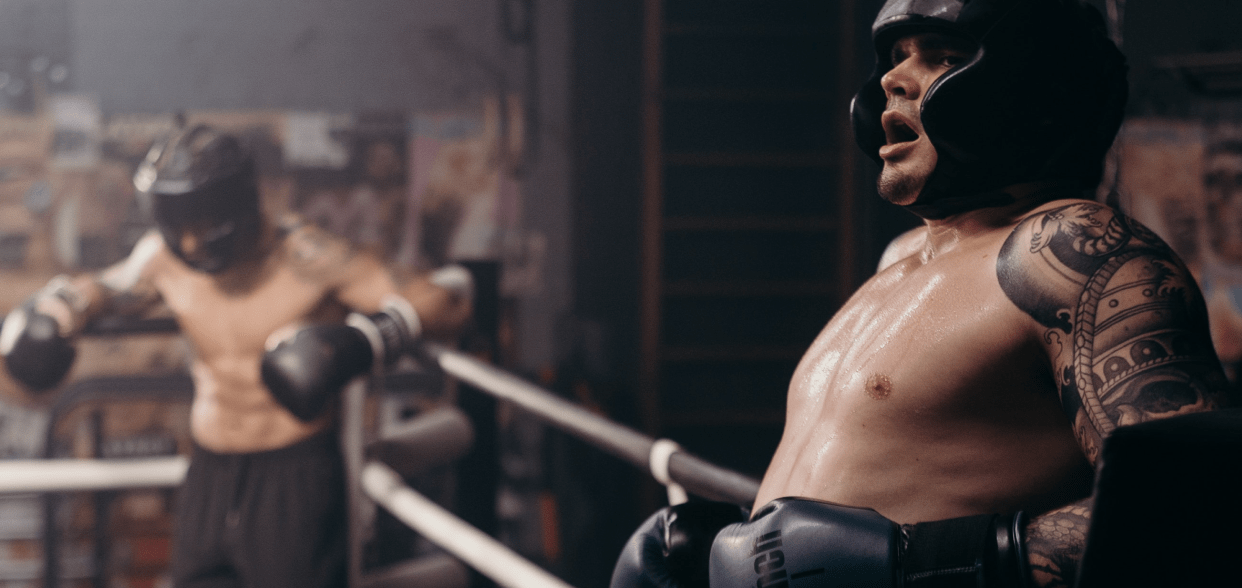 If you pick this exercise in a custom workout, the app will pick 3 drills from a list of 10 and you will do them one after the other for ~20 seconds each. There is no break, so if you pick a 3 minutes round be prepared to sweat!
The drills at the moment are the following:
Lunges with an added punch from the oposite hand
Squats with 2 punches each repetition
Non stop combos (because combinations are important)
Non stop 1 2
Raised knees with non-stop punches
Jumping jacks
Heel taps with non-stop punches
Jump squats
Non stop 1 2 3 4 5 6
Switch stances quickly
As you can tell, there are a few and getting a new group of 3 each time a round start will keep it fresh for quite a while! If you do them quickly, it can really feel like a HIIT workout.