Boxing App Reviews
One great thing with working on the Shadow Boxing App is reading all the user reviews. We are lucky to have a very enthousiastic community sending us feedback, and we'd like to highlight some of the most recent app store reviews in this article.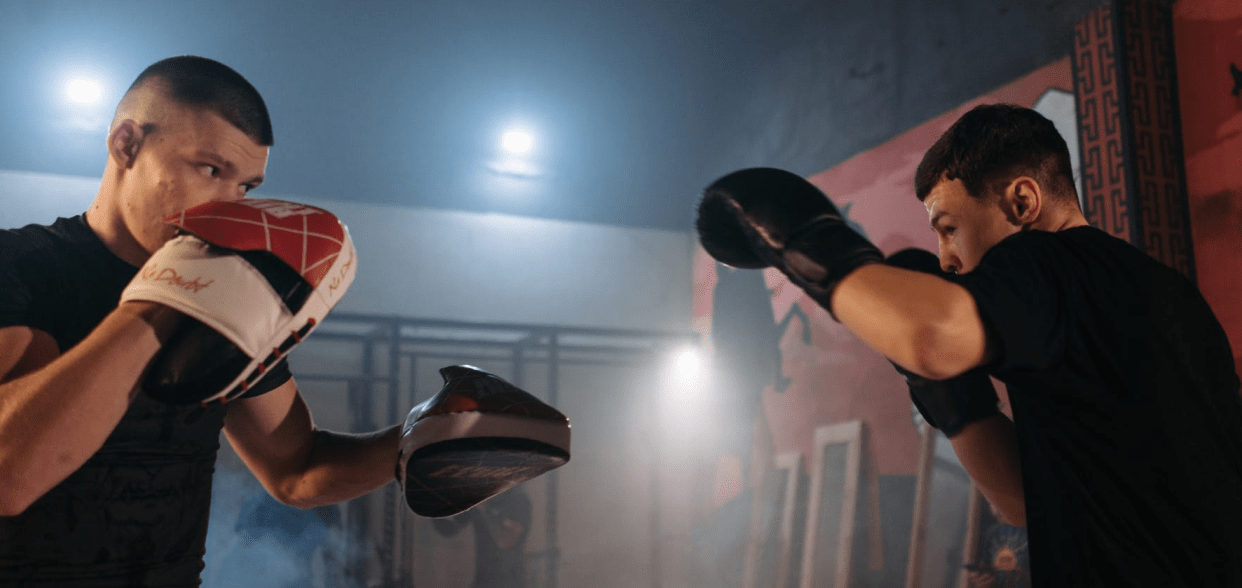 "Awesome! Not sure what else to say. Its always different so you don't get stuck in a rhythm. If your looking to improve your boxing technique then give this app a try!"

by That Shane Guy – Nov 24, 2022
"Very comprehensive- timer is perfect. Good for other training asides boxing."

by ChrisCzek – Nov 18, 2022
"I have built my entire personal garage boxing gym/ program around this app. Use it with a mirror, a partner , or a heavy bag you are guaranteed a terrific workout and a learning experience. A tremendous investment in your boxing skills and conditioning. Great selection of voices. Thanks for your work."

by augustin dupin – Sep 28, 2022
"So much fun and easy to use. I've already seen fantastic results!"

by dustinsings – Nov 5, 2022
"Great app even for just taking the timer feature! Boxing combos on the spot"

by ORPG23! – Oct 23, 2022
"This app is great. The workouts are fun and engaging. A great, and sweaty, way to start your day. If you bore easily, there's lots of variety. If you travel, you don't need much space. You can even play your music while listening for the commands."

by Fuhdrbcjkcsaxim dy – Oct 11, 2022
Thanks a lot to everyone who is taking time to leave us feedback, we really appreciate it!