New app feature: save your custom workouts
A lot of people asked for it and it's finally there: the ability to save a custom workout!
Custom workouts are a great way to completely personalize the experience, and a lot of you got tired of redefining your prefered parameters every time, so we addressed the issue.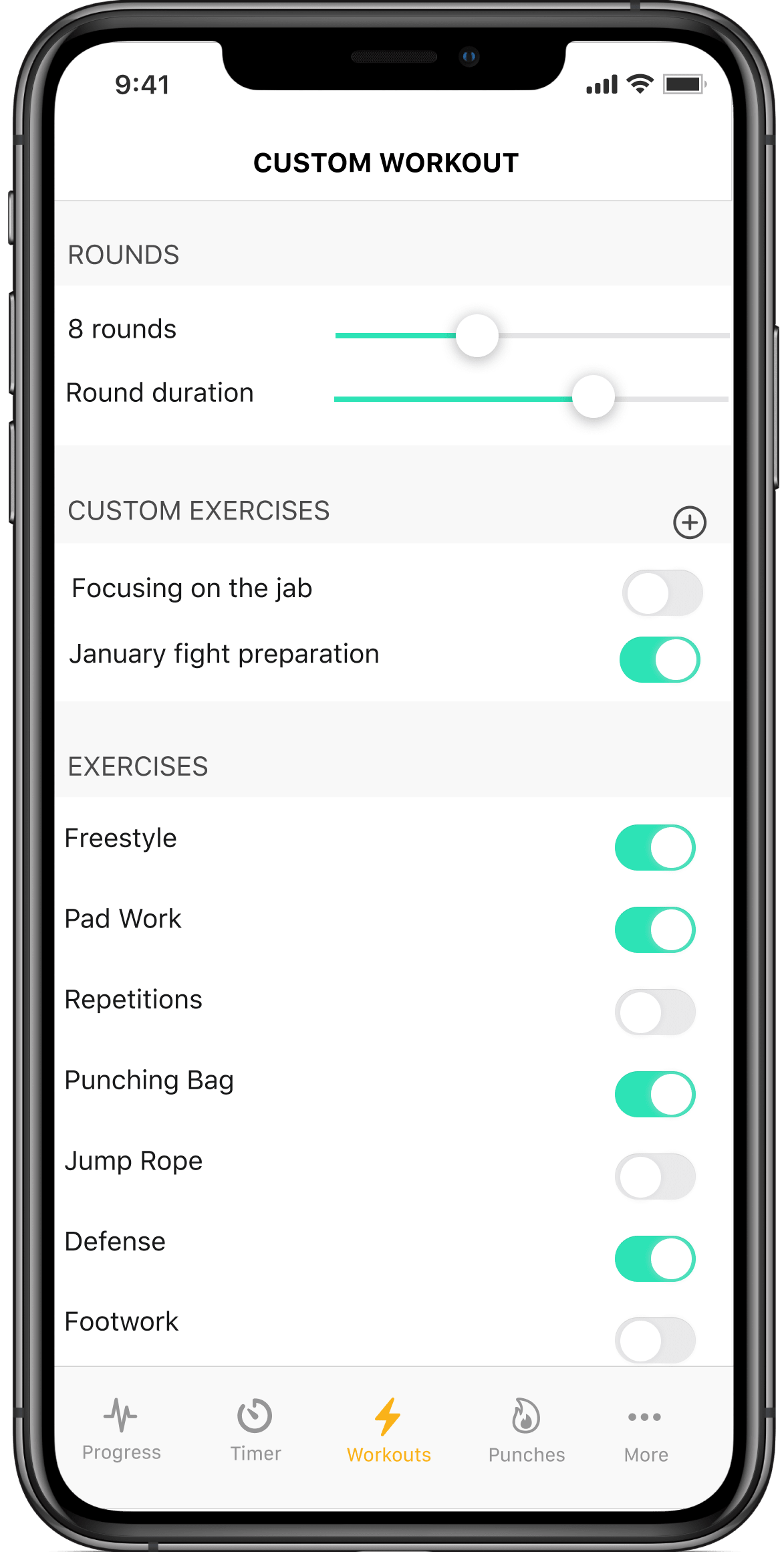 To access the feature, just hit the icon on the top right corner of the custom workout screen and follow the instructions!