New boxing exercices: single punches & flurry of punches
We're always updating the app with new features, workouts and exercises as it is very important to keep it fresh. We're also constantly adjusting the existing workouts based on your feedback. Here are the main changes in this version!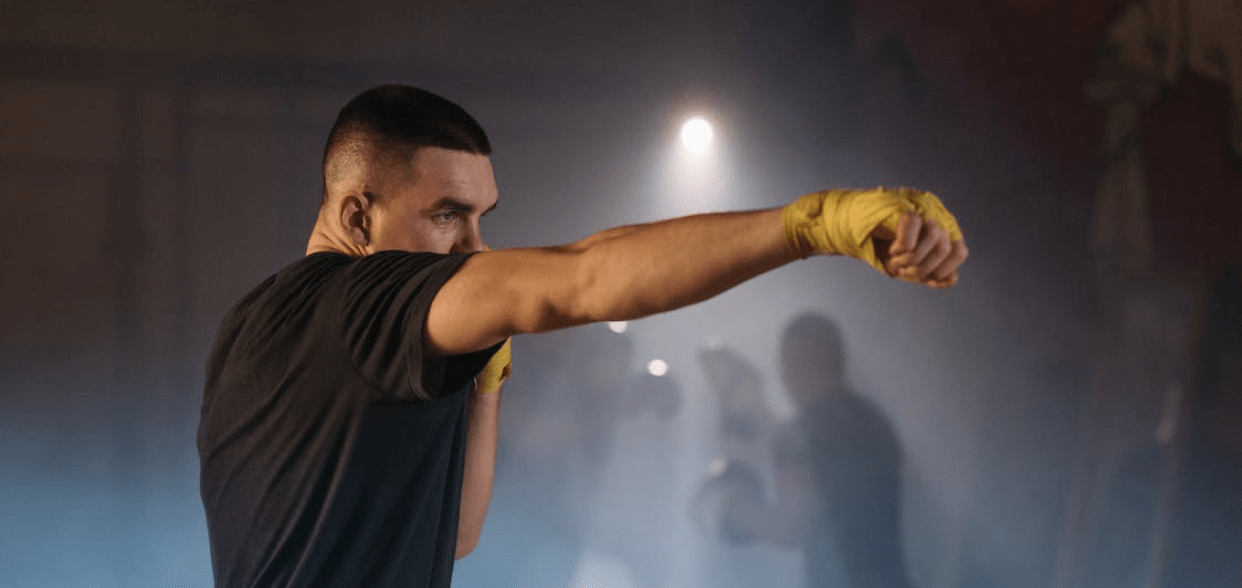 New Boxing Exercises
FLURRY OF PUNCHES: Focus on movement and suddenly unleash a flurry of punches for a moment
LIGHT FREESTYLE: Get your energy back while doing light shadow boxing
SINGLE PUNCHES: Throw a quick punch followed by a defensive movement.
New Boxing Workout
RHYTHM: Work on your rhythm with simple combos, single punches and defenses.
New Boxing App Feature
It is now possible to add pivots to your custom workouts!